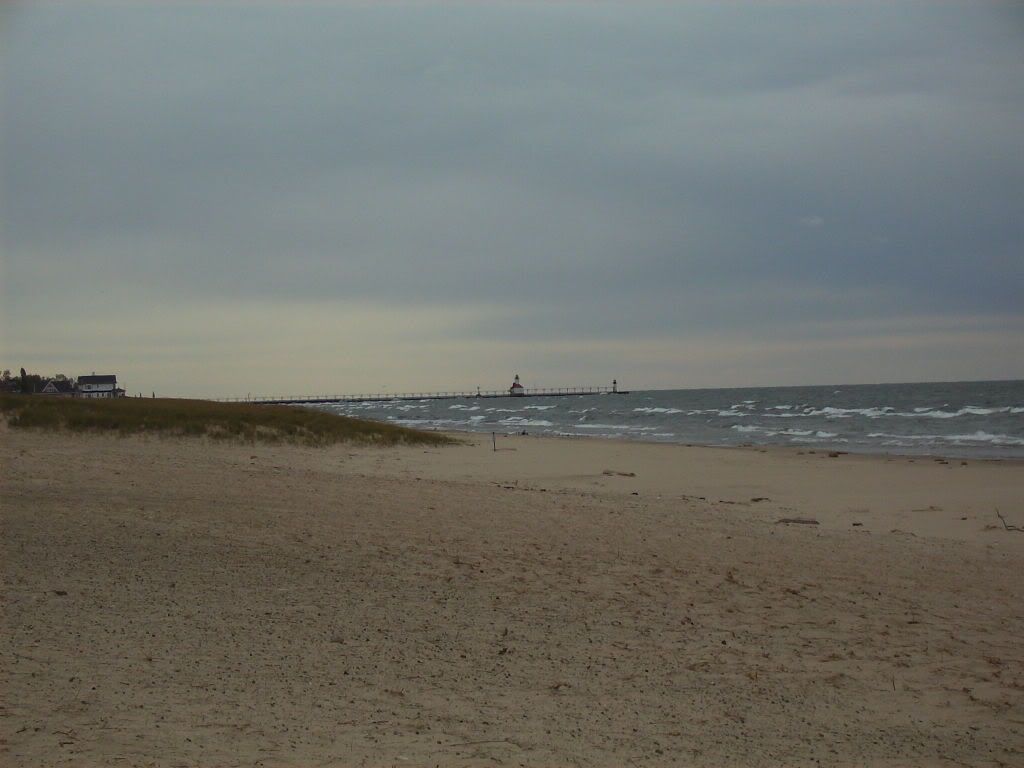 Why I'm not a Bad Dad because my kids don't play soccer, basketball, etc...
This weekend we're road-tripping it for 2 1/2 hours to Lake Michigan (who doesn't dream of the beach in November?)
The Indiana Dunes National Lakeshore is a superlative place any time of the year. As a family we will exercise our bodies by hiking the beach, forest, and trails. It is a setting to behold any day of the year. We will exercise our minds by observing the change of seasons and how God created nature to winterize itself.
We will also exercise family time as the five of us, and add a grandmother into the mix and we have extended family time.
We will also enjoy the commericialism of Bass Pro Shops and maybe even an antique mall and restaurant. These trips are huge for our family. We'd go camping if the weather were about 20 to 30 degrees warmer, and the campground was open. But day trips are adventures that motivate us to get up early on Saturday!
Problem is, soccer families are stuck at home. For example, my co-worker across the hall told me earlier this year that her family can't go on the camping and exploring trips we do because of soccer, band, and whatever else. My advice to quit those things didn't seem administratively feasable.
So, once again we choose as a family to march to our own drum instead of what middle class suburbia would have us do. And we're much better off for it.
And by the way, we do get our competitive sports in via martial arts. Big tournament tonight! One of the kids might advance to the next round.